Both the beaches and coves of Salerno are easily accessible by boat. The majority of them have sandy shores. Best beaches in Salerno? If you choose from the below places, sunbathing and swimming in wonderful natural surroundings is a guarantee.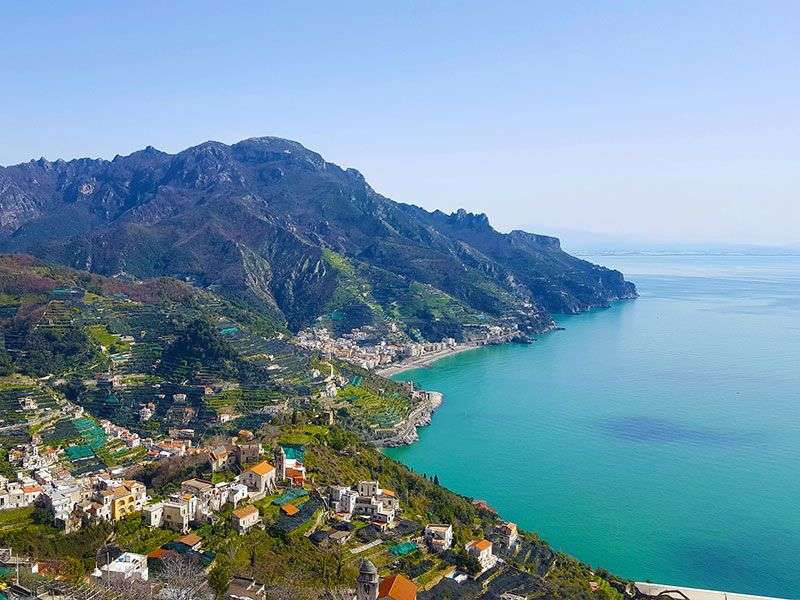 The main points are the following:
Best beaches in Salerno: Cosy places
La Baia Beach
It is one of the longest beaches of the Amalfi Coast. Thanks to its sandy shore it is ideal for families with small children. The 400 meter-long shore is really well-equipped. Moreover, you can enjoy a lot of sunshine owing to its favourable location.
La Crespella Beach
This lovely beach is 120-meter long. There are both sandy and pebbly beaches. If you want to avoid the crowd, this is an ideal solution. Generally, it is calmer than other beaches in the vicinity; therefore, you can sunbathe and swim peacefully. In the end, there is a 16th-century old tower which is responsible for the safety on the shore.
Coasts and bays in Salerno: Secret miracles of the region
You can explore the bays which are only accessible by boats from the deck of a yacht leaving Amalfi Marina. Upon your arrival back to the city, don't forget to try the local cakes and its frothy espresso.
Cavallo Morto
You can reach the Beach Maiori only by boat. Its white sandy coast is a real small oasis. Its crystal-clear deep blue sea is perfect for fans of diving as well. The name of Maiori's awe-inspiring seaside promenade is Lungomare Amendola. If you are bound to visit it, definitely try Italy's most famous champagne, the prosecco. Restaurants offer first of all delicious sea fruit dishes.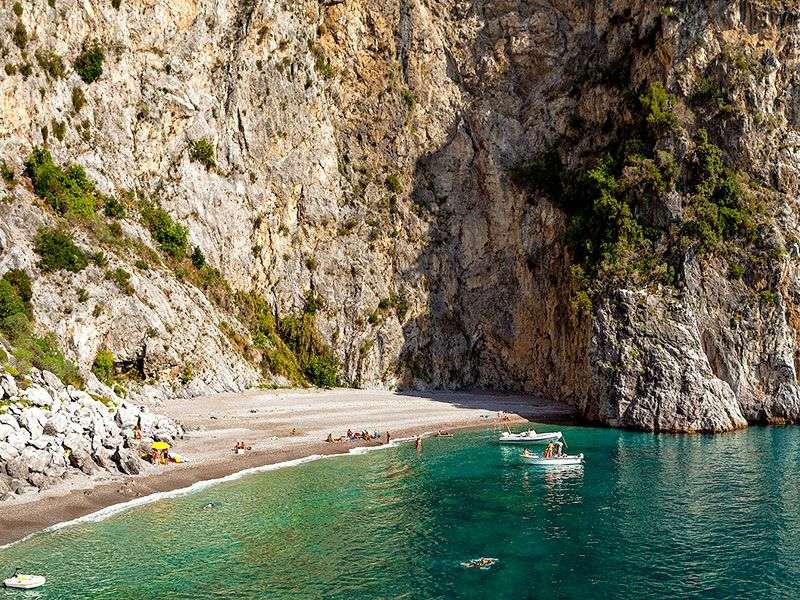 Conca dei Marini Beach
The beach of this village is a great choice for those who want to avoid the huge crowd. Moreover, the most interesting sight of the coastline is also here. The Grotta dello Smeraldo, also known as Emerald Cave got its name after its characteristics green light inside the cave. In order to reach the grotta on foot, there is a staircase and an elevator, although access by boat is also possible.
Beaches in Salerno: These places are worth visiting
Beach Cetara
This small fishing village lies approximately 15 km from Amalfi. Its tranquil beach is beloved by those who want to avoid the huge crowd. Its tuna and anchovy are famous worldwide. If you mean to taste these traditional fish dishes, there are many first-class restaurants to choose from. We recommend Il Convento, Il San Pietro and L'Acqua Pazzain in particular. Whichever you choose, you will not deceive.
La Spiaggia di Maiori
The longest beach of the Amalfi Coast stretches along Maiori. The sandy shore of La Spiaggia di Maiori with its crystal-clear water serves as an ideal destination spot for families with small kids. Sunbeds, fine restaurants and bars await you here. You can even rent a jet-ski or a paddle boat.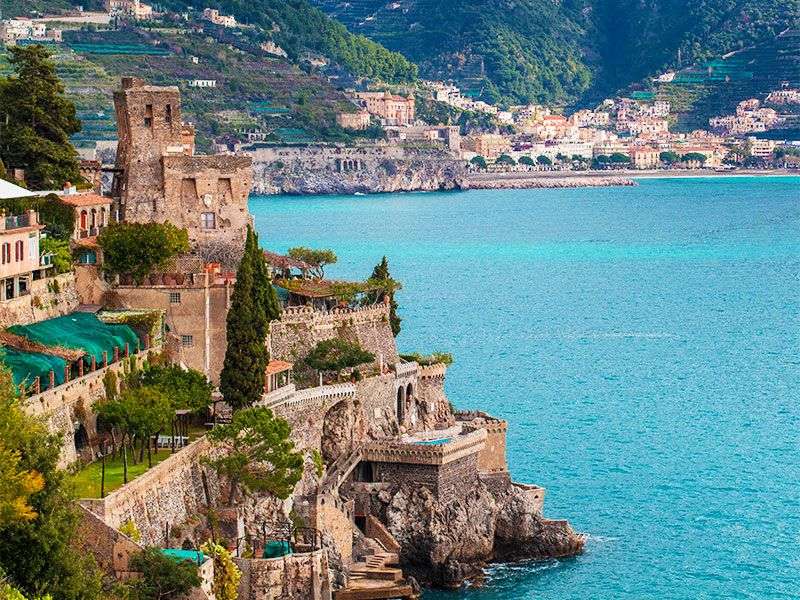 Marina Grande
It is the most famous beach in Amalfi. There are sunbeds and sun umbrellas all over its large pebbly shore. You can take a photo shot of its amazing view of the city built on cliffs. The peak season on the beach starts in June and ends in September. If you do not prefer the crowd, look for another place.
Relaxing spas
The two main thermal baths of Salerno province are Contursi Terme and Montesano sulla Marcellana. Beyond relaxation facilities, they provide treatments for special illnesses.
If the main aim of your vacation is pleasant beaches and spas, Salerno and its vicinity is the best choice. You can sunbathe and plunge into the water in awe-inspiring places whereas several watersports opportunities are provided. Feel free to choose from any of the above beaches!